Health certificate is a compulsory document in the application for Vietnam work permit for foreigners. A health certificate is required to apply for a work permit. It must be valid for 12 months from the date of health examination conclusion to the date of submitting the application.
Requirements for the contents of health certificate in the application for work permit
According to the Circular No. 14/2013/TT-BYT about Guidelines for medical examination, cases of medical examination with foreign elements including medical examination to apply for a work permit for foreigners in Vietnam or for Vietnamese to apply for working, studying and living abroad.
Contents of general health examination as prescribed by the Ministry of Health are as follows:
Physical examination: measuring height, weight, calculating BMI, measuring pulse, measuring blood pressure, etc.
Clinical examination: general internal examination (circulation, respiratory, digestive, renal, urinary, musculoskeletal, neurological, psychiatric examination), surgical examination, obstetric and gynecologic examination (for women), ophthalmic examination, ear, nose and throat examination, oral and maxillofacial examination, dermatology examination.
Paraclinical examination including blood count test, blood biochemistry test, urinalysis, X-ray examination, etc.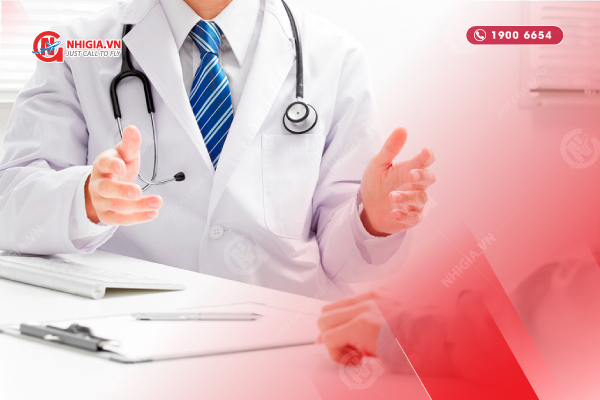 In addition, the contents of health examination also have additional paraclinical techniques, including:
Blood tests: test for ABO blood group, Rh blood group, hemoglobin test, erythrocyte sedimentation rate test, blood urea test;
Test for malaria parasites in the blood;
Test for hepatitis A, B, C, E;
Syphilis serology test;
HIV positive test;
Mantoux test;
Pregnancy test;
Drug test;
Stool test for parasites;
ECG;
EEG;
Ultrasound;
Diagnostic test for leprosy.
See: List of hospitals and clinics that carry out medical examination procedures for foreigners applying for work permits
Nhi Gia supports the service package of work permit application for foreigners
Application for work permits for foreigners requires a lot of complicated documents. Moreover, new regulations on work permits change frequently. Therefore, to apply for work permits, the enterprises need time to find information and carry out procedures with the state competent agencies.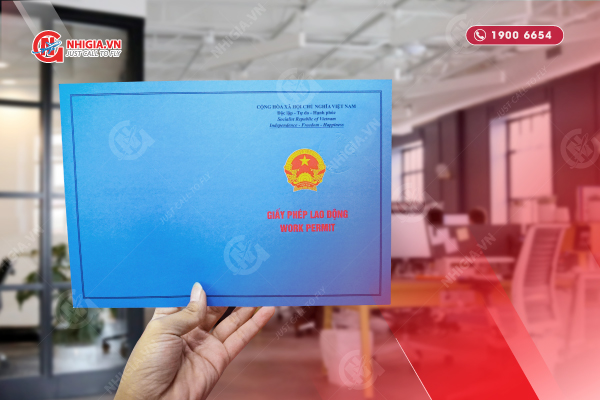 To help enterprises reduce the legal procedures, Nhi Gia provides a saving-cost package of work permit services:
+ Giving free consultation on procedures and conditions related to work permits.
+ Preparing necessary forms and explanatory documents to apply for a written approval to employ foreign workers.
+ Preparing application for certificate of criminal record for foreigners.
+ Advising and supporting to schedule medical examination appointments in Vietnam.
+ Doing translation, notarization and consular legalization of documents from abroad.
+ Carrying out procedures at state competent agencies on behalf of customers.
+ Receiving results and offering the door-to-door delivery services (no area limit).
Above are the content related to the health certificate for foreigners. If you need advice and quotation for the package of work permit services or temporary residence card, please contact us via 84 1900 6654 or info@nhigia.vn . With more than 15 years of experience in the field of procedures for foreigners, we commit to give you the highest and fastest approval rate of work permit applications for foreigners.