After entering Vietnam, foreigners will be allowed to stay in Vietnam according to the granted visa duration. After this period, if they want to extend the working or traveling period, they must extend their visa. Depending on the type of visa, foreigners may apply for an extension from 1 month to 1 year. To extend Vietnam visa, you are required to have certain knowledge of the law as well as regularly update new regulations on visa and visa extension.
Table of Contents
Requirements for Vietnam visa extension
Visa extension for foreigners currently residing in Vietnam and wishing to stay in Vietnam. In order to be entitled to Vietnam visa extension, foreigners need to meet the following requirements:
Passport in use must be valid for at least 30 days from the date of expiry of the new visa.
Foreigners must register for temporary residence at the local public security department where they are staying.
For working, labor or investment visas, a company in Vietnam must certify visa extension procedures for foreigners.
During their stay in Vietnam, foreigners must strictly obey Vietnamese laws.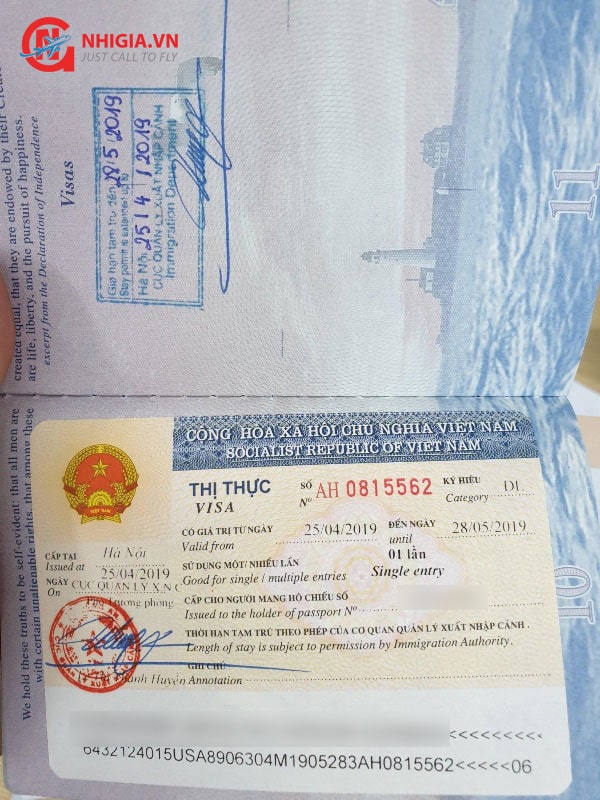 Instructions for preparing Vietnam visa extension application
Some basic documents to prepare when applying for a visa extension include:
Application for visa extension according to the regulations of Vietnam Immigration Agency.
Passport of foreigners.
02 4 x 6 photos with white background.
Information about residence in Vietnam.
Depending on the purpose of their stay in Vietnam and the visa they are using, it is required to prepare some additional documents for foreigner visa extension, specifically:
- With types of visas sponsored by businesses, agencies and organizations in Vietnam, with the visa codes of LĐ, DN, ĐT, NN1, NN2, NN3, DH, PV1, and PV2.
Legal documents of sponsoring companies, agencies and organizations include business license, investment certificate or representative office establishment certificate, etc.
Vietnam work permit or Vietnam work permit exemption certificate.
With types of visas for visiting relatives (codes: TT; VR), it is necessary to provide additional documents to show the relationship with relatives who are Vietnamese or foreigners currently working in Vietnam.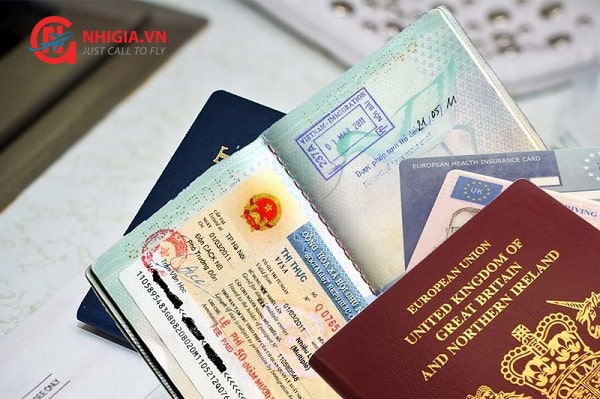 Location for submitting the Vietnam visa extension application
Agencies receiving visa extension applications:
The North: Immigration Department in Hanoi: No. 44 - 46 Tran Phu, Ba Dinh District.
The South: Immigration Department in Ho Chi Minh City: No. 333 - 335 - 337 Nguyen Trai, Nguyen Cu Trinh Ward, District 1.
Or the Immigration Offices, Public Security of provinces and cities.
If you have problems with administrative procedures or face difficulties when preparing documents, Nhi Gia will assist you to complete the application quickly, the approval rate up to 99%.
Vietnam visa extension fee
Depending on the specific case, the visa fee will vary. Please contact Nhi Gia via hotline 1900 6654 or click on https://www.facebook.com/nhigia to update the latest specific information about procedures for visa extension.
Above are tips for you to extend your Vietnam visa for foreigners. Please visit the website of Nhi Gia to update many useful and new information.